Multi-Mission Payloads
GA-ASI MPEx continually develops mission and capability expansion through rapid payload integration. MPEx develops Multi-Mission Payload solutions across diverse technology applications including:
Electronic Warfare
Signals Intelligence
Survivability
Maritime Surveillance
Tactical and Strategic Communications
Hyperspectral Imaging and EO/IR
Electronic Warfare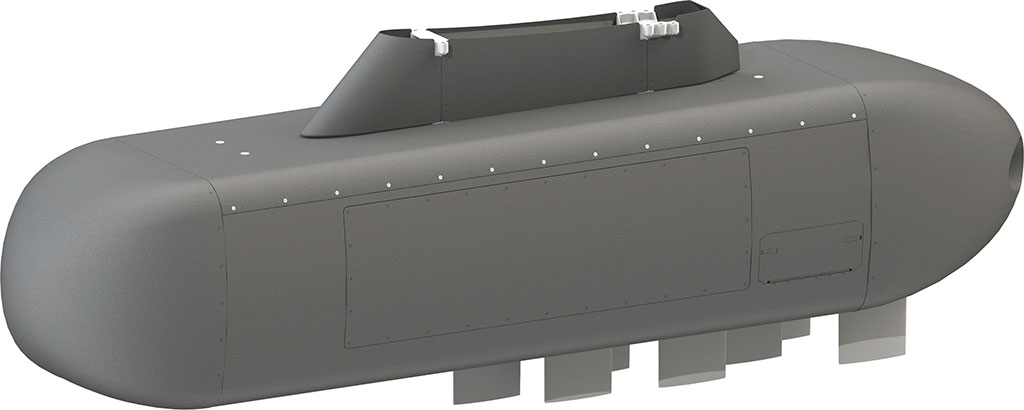 Scalable Open Architecture Reconnaissance (SOAR)
SOAR provides identification, geolocation and characterization of RF Signals of Interest (SOI) for the formation of Electronic Order of Battle.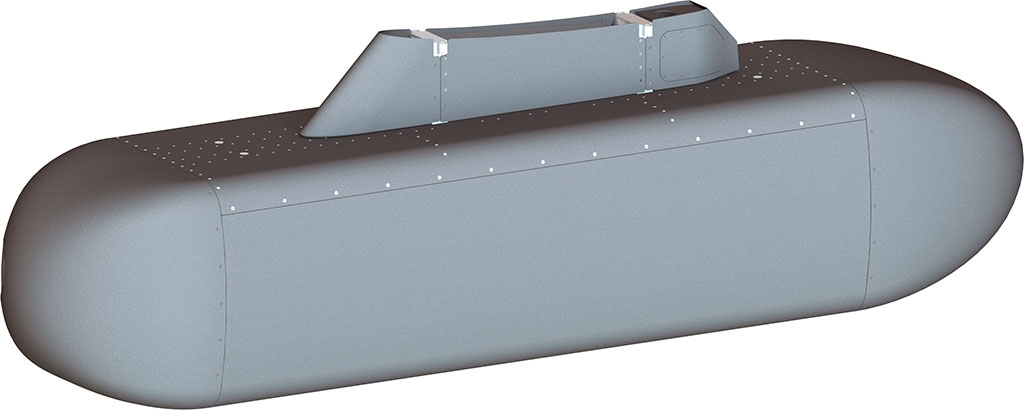 Sledgehammer
Sledgehammer provides electronic attack capabilities in support of multi-mission Radio Frequency (RF) spectrum operations.
Communications

Rosetta Echo Advanced Payload (REAP)
REAP provides seamless communications and digital interoperability Connecting Sensors to Shooters. REAP provides the foundation for an Open Mission Systems (OMS) capable communications gateway (ABMS building block).

Airborne Laser Communications System (ALCoS)
ALCoS provides high data rate and Low Probability of Intercept/Detect (LPI/LPD) airborne laser communications.
Survivability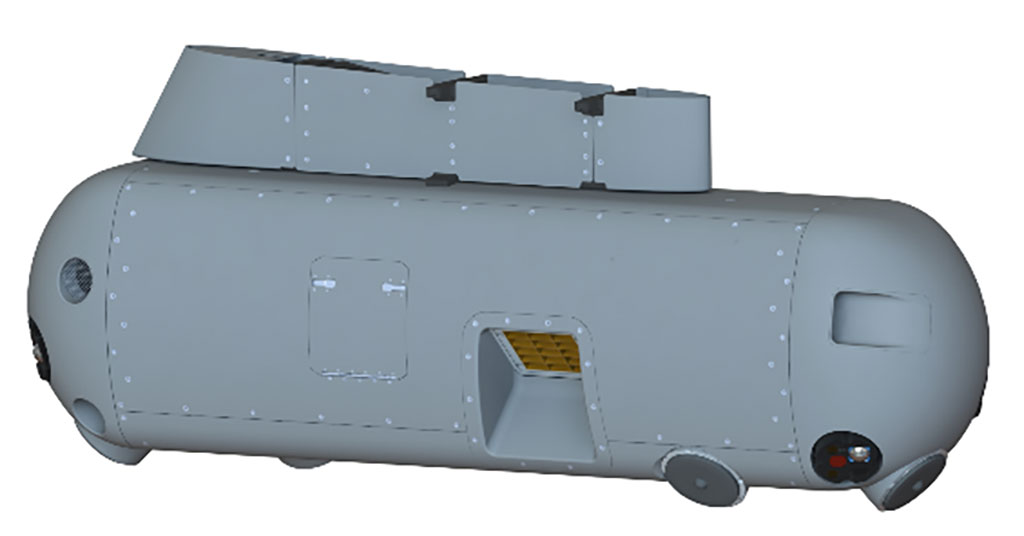 Self-Protection Pod (SPP)
Self-Protection Pod (SPP) enables critical MQ-9 operations within contested airspace with full-spectrum threat awareness and countermeasures capability
Maritime Surveillance

Anti-Submarine Warfare (ASW) – Sonobouy Dispenser
ASW Dispenser Pod provides the ability to deploy Sonobouys, Small Unmanned Aerial Systems (SUAS) or Common Launch Tube (CLT) munitions