Electronic Sensing & Effects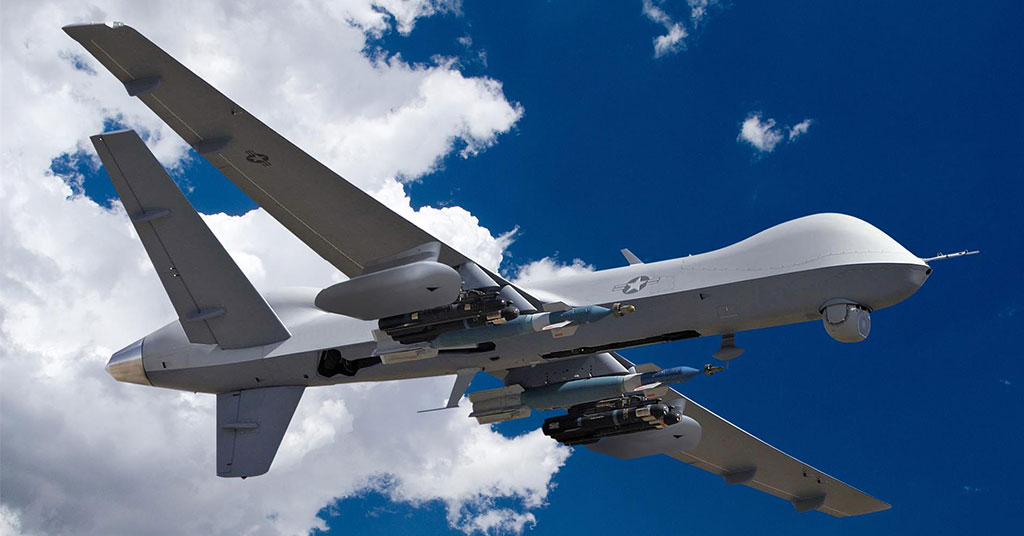 GA-ASI is an experienced integrator of Electronic Warfare (EW) payloads for varied mission requirements. A recent flight demonstration of Predator B's low-band Electronic Attack (EA) capability based on Northrop Grumman Electronic Systems' Pandora system, occurred at the U.S. Marine Corps' (USMC) Weapons and Tactics Instructor (WTI) event in 2014.The Predator B also carried a Tactical Targeting Network Technology (TTNT)-network payload, which provided mission connectivity through other Marine aircraft.
GA-ASI is also leading developer of non-conducting magnetic antennas. These have been successfully tested in wing-and-fuselage embedded applications.