Foliage Penetration/3D Mapping (Developmental)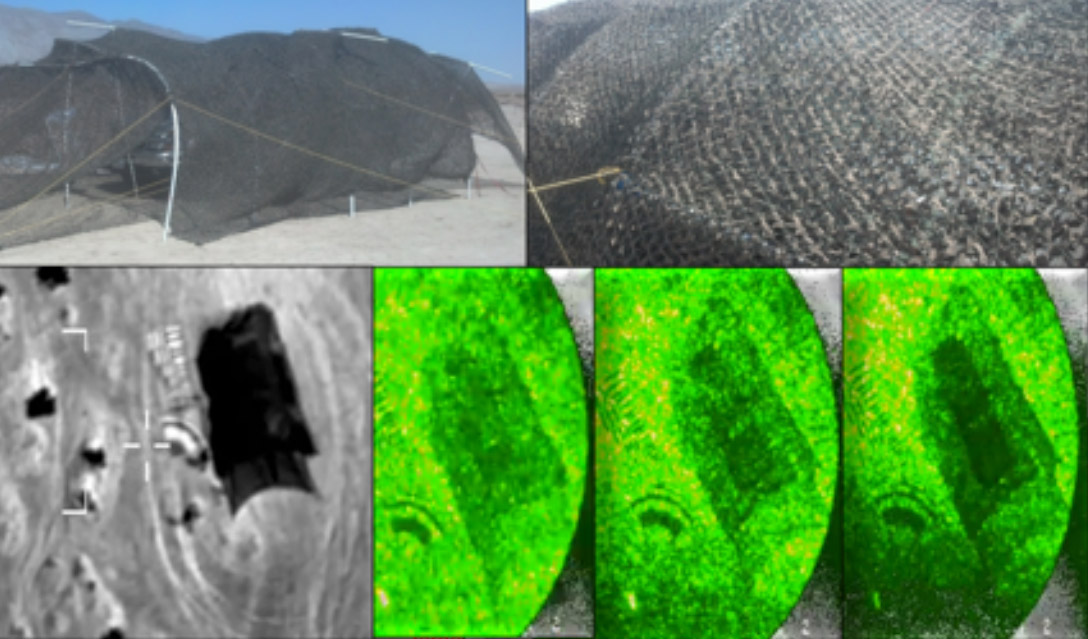 GA-ASI has demonstrated an innovative real-time laser imaging system that can provide Full-motion Video (FMV) through foliage, camouflage, battlefield obscurants, and moderate weather (clouds, fog). The same system also can provide high resolution 3D images (mapping) for reconnaissance, target identification, and precision target geo-location.
The Foliage Penetration and 3D Mapping sensor is an innovative design using an electro-optic detector in conjuction with a laser designator. The system creates high-resolution 3D representations of targets from operational standoff ranges and at video frame rates. Additionally, the system has been miniaturized for integration into standard Government-off-the-Shelf (GOTS) multi-spectral sensor systems. This system was flown and demonstrated under a SOCOM Cooperative Research and Development Agreement (CRADA) on an AFSOC C-130 in June 2014.
Features/Benefits:
Real-time, high-resolution 3D imaging
Real-time passive and active images with geo-location of targets
Real-time assessment of targets hidden under foliage
Automated target tracking and slew to geo-location
Fused or simultaneous multi-spectral FMV in MWIR and LIDAR
Advanced sensor control with moving map
Frame-to-frame registration of imagery for mapping, noise reduction and image enhancement
Can use multiple GOTS laser designators