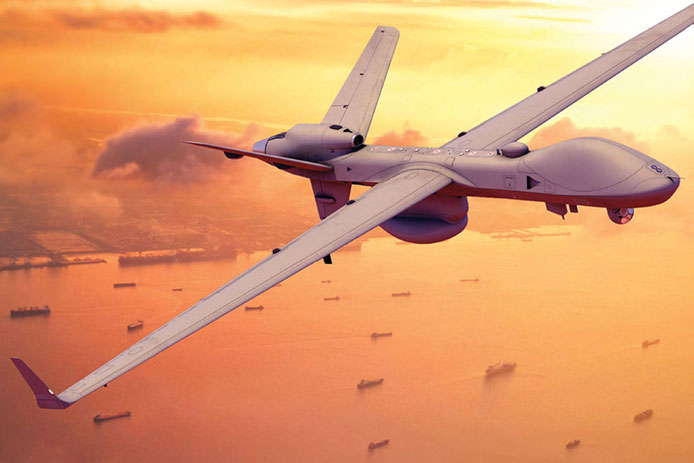 UNRIVALED SOLUTIONS FOR MARITIME SECURITY
Persistent Situational Awareness that Enables Decisive Action
Multi-Role UAS Platform with Cross-Domain Capabilities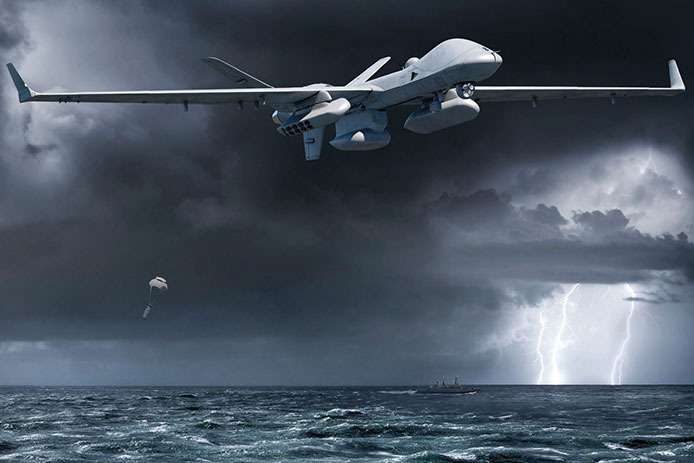 Detect & Deter
Delivering accurate, real-time information for faster response, SeaGuardian UAS is a multi-role, cross-domain platform for a vast range of maritime surveillance operations:
Anti-Surface Warfare (ASuW)
Anti-Submarine Warfare (ASW)
HA/DR – Humanitarian Assistance/Disaster Relief
Search and Rescue
Law Enforcement (Drug Trafficking, Illegal Immigration, Piracy,
OMSI – Oceanic Maritime Security Initiative)
Airborne Counter Mine Capability (Developmental)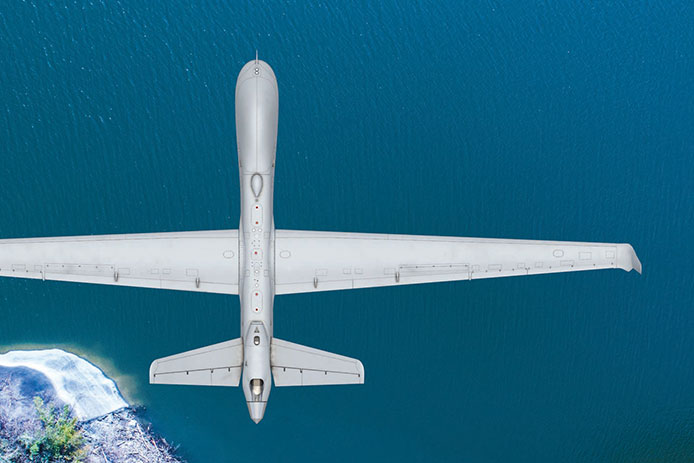 AFFORDABILITY
Designed to operate for over 40,000 hours, SeaGuardian is the mainstay for decades at significantly lower total operating cost and 50% fewer people.
SeaGuardian is the perfect complement to manned aircraft and costs 86% less to operate per hour…
SeaGuardian
± $5,000/Hour
Manned Patrol Aircraft
± $35,000/Hour
More time on-station for a higher probability of detection (Pd)
Burns 90% less fuel than similarly configured manned ISR aircraft and requires 50% less people to operate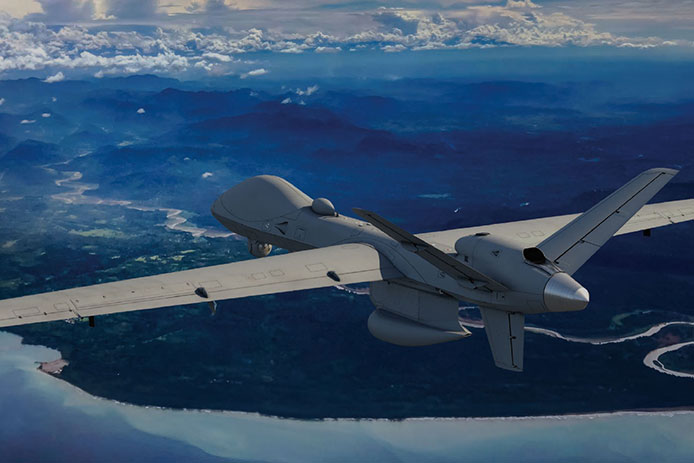 PROVEN RELIABILITY & VERSATILITY
6M+
Total Flight Hours
Adapted from the Combat-Proven Predator Family of Systems
25+
Years of
Industry-leading Technology
GA-ASI's MQ-9 platform is ranked with one of the highest U.S. Air Force Aircraft Mission Capable rates at 90% according to the Center for Strategic International Studies.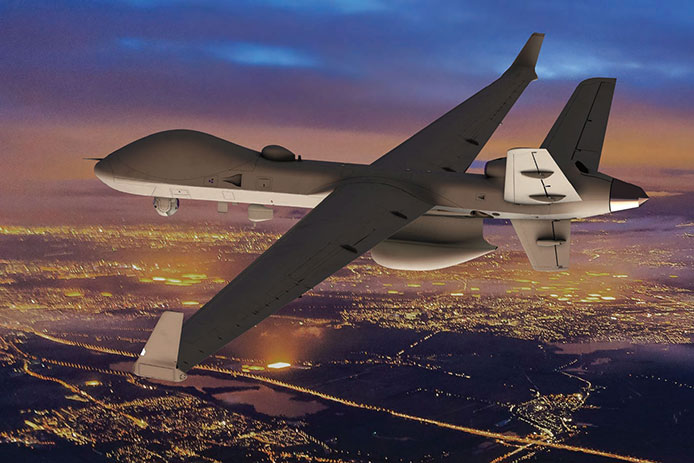 Civil Airspace Operations
The World's First Certifiable UAS.
Designed from the ground up to meet the rigorous NATO STANAG 4671 standards, SeaGuardian is controlled by our Certifiable Ground Control Station (GCS) and is provisioned for our state-of-the-art Detect and Avoid (DAA) system – both are important technologies for operating in segregated and non-segregated airspace.
SeaGuardian provides the ability to communicate with manned aircraft and safely share the same airspace, making it an unparalleled option for defense and civil operations.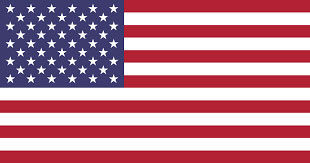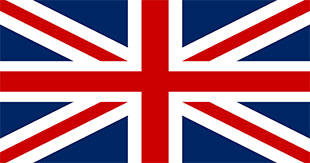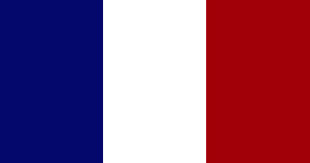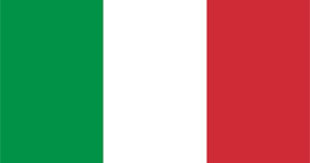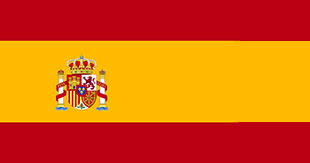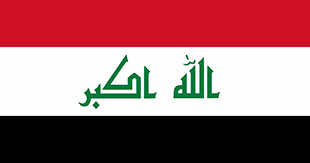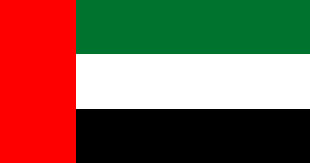 United States Armed Forces and Government Agencies